I'm Octavia (Avi) Steen
Girl Mom, Fertility Doula + Health Coach
Helping thousands of women become spiritually + physically fit on their journey to and through motherhood. WELCOME to my little piece of the internet. I pray you find peace and joy as you read through my experience. Join me in becoming spiritually + physically fit!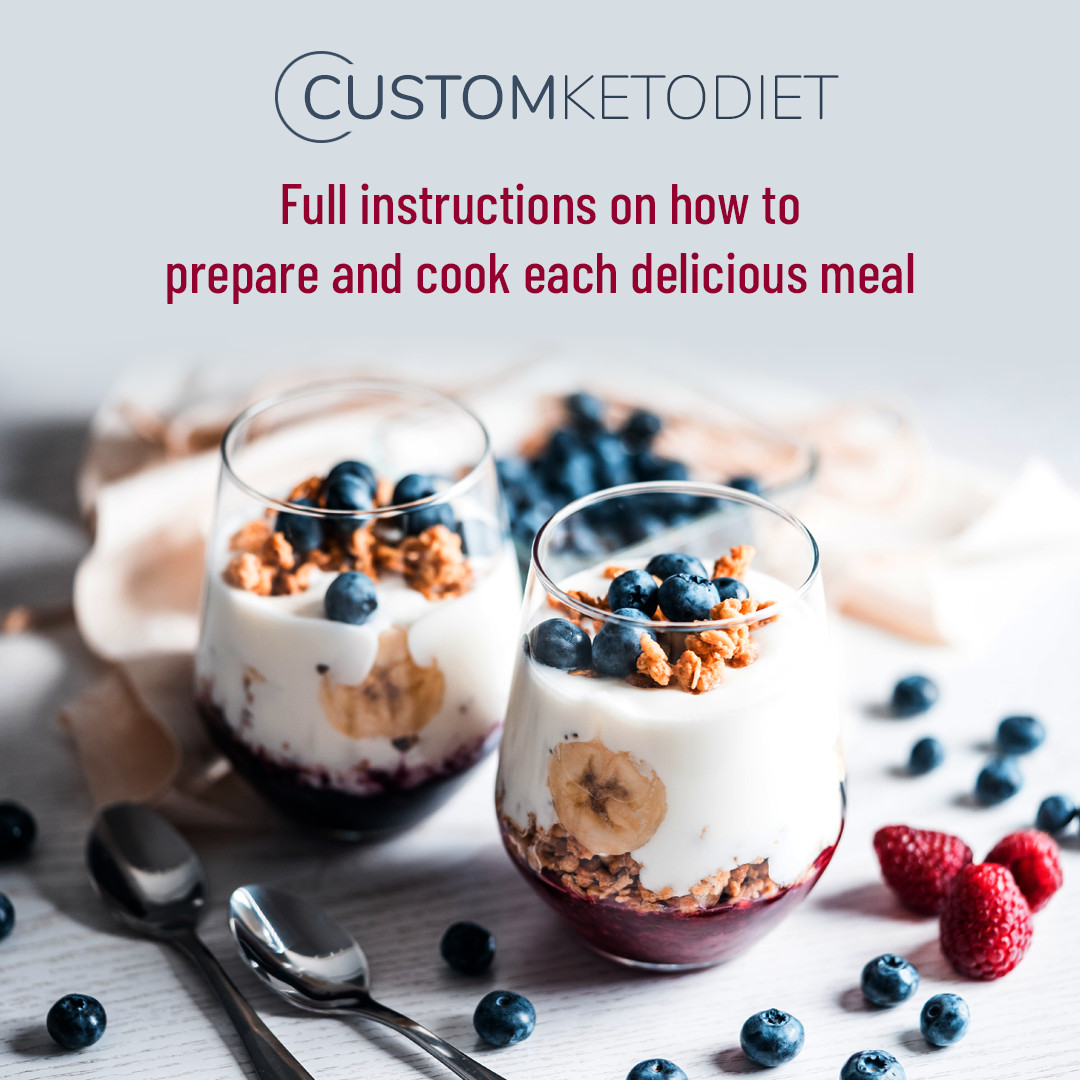 About Me
As a nurse I've spent over a decade helping others with their health. Now I'm currently a Girl Mom to 2, YouTube Content Creator, and Full-Time Fertility Doula + Health Coach.
6 months after marrying the love of my life we were hit with 'baby fever' and decided we'd make a family and try to conceive. A few months passed and nothing. I was stuck and wondering what was I doing wrong? Was it the birth control I was on previously, not yet out of my system? Were my eggs okay? What about his sperm? We tried and we tried. After two very traumatic miscarriages we had success. What did I change before our BFP? –my MINDSET. And I want to help you change yours too!